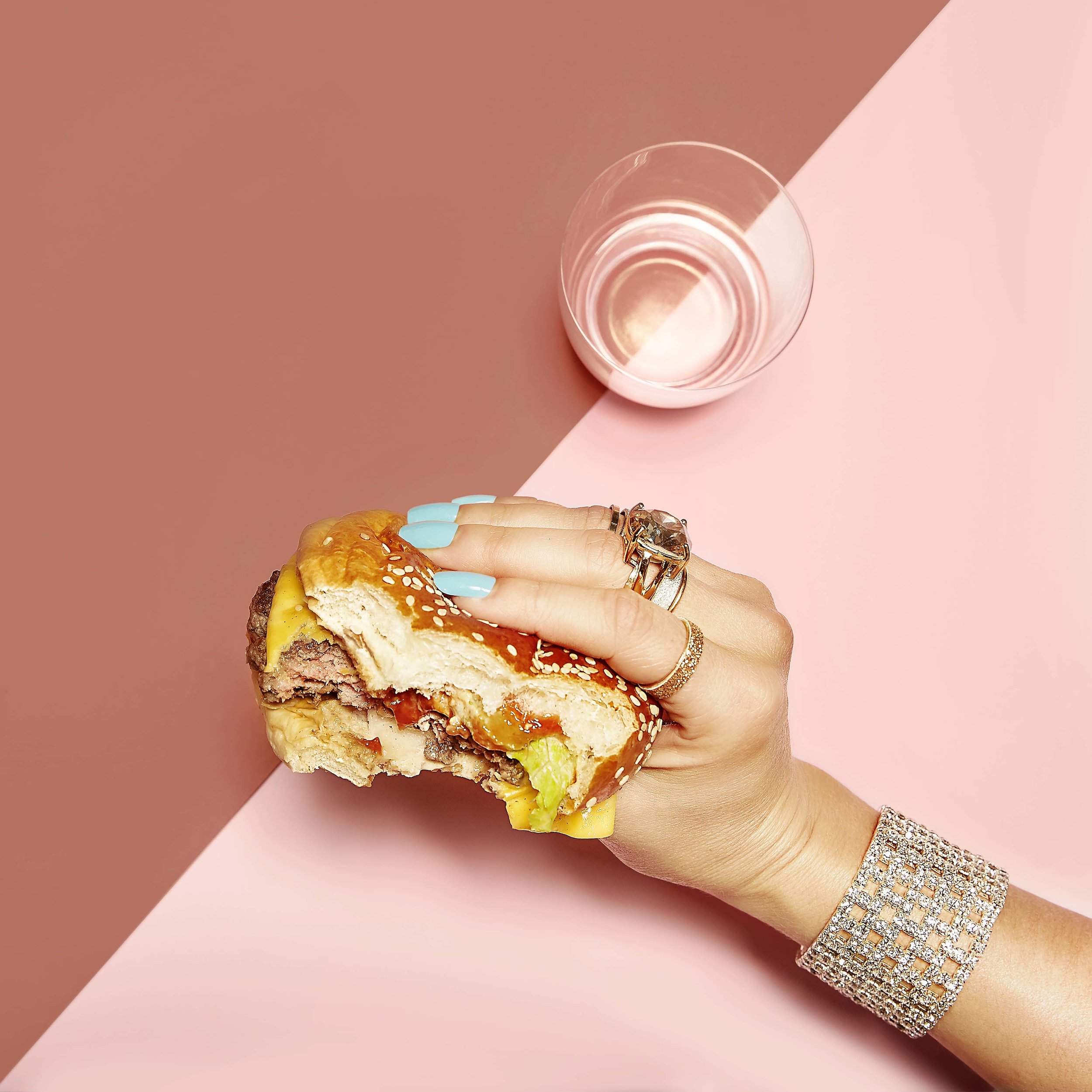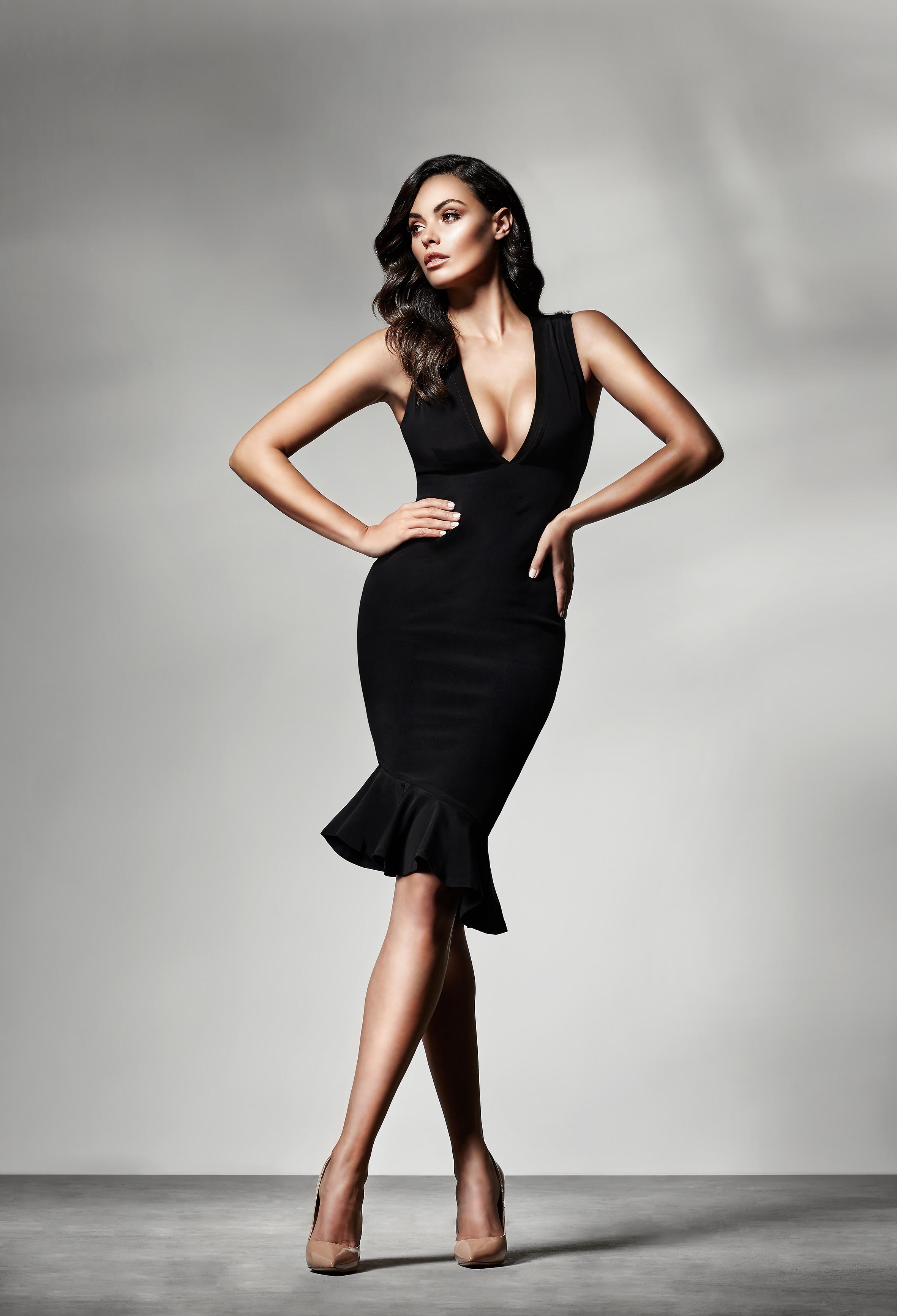 MERINO + Co. Masterbrand Campagin 2018
Shot on Location Near Kyneton, Vic.
With Honey Communications Art Directions
+ Effie & Co. PR
Stylist : Bec Cole Hair+MUA: Darren Cartledge
Byron Arts Magazine
Cover and portrait story of Sydney Artist Nell,
shot in her studio @ Carriageworks, Eveleigh. June 2018
670 CHAPEL - Rebranding Styled Shoot
Rebranding imagery created by Brandworks + Penny for the 670 Chapel Centre in South Yarra.
Styled and Photographed by Penny.
Art Direction Brief by Olivia Chen @ Brandworks ( Now studio Chen Chen) + Ashley Ng .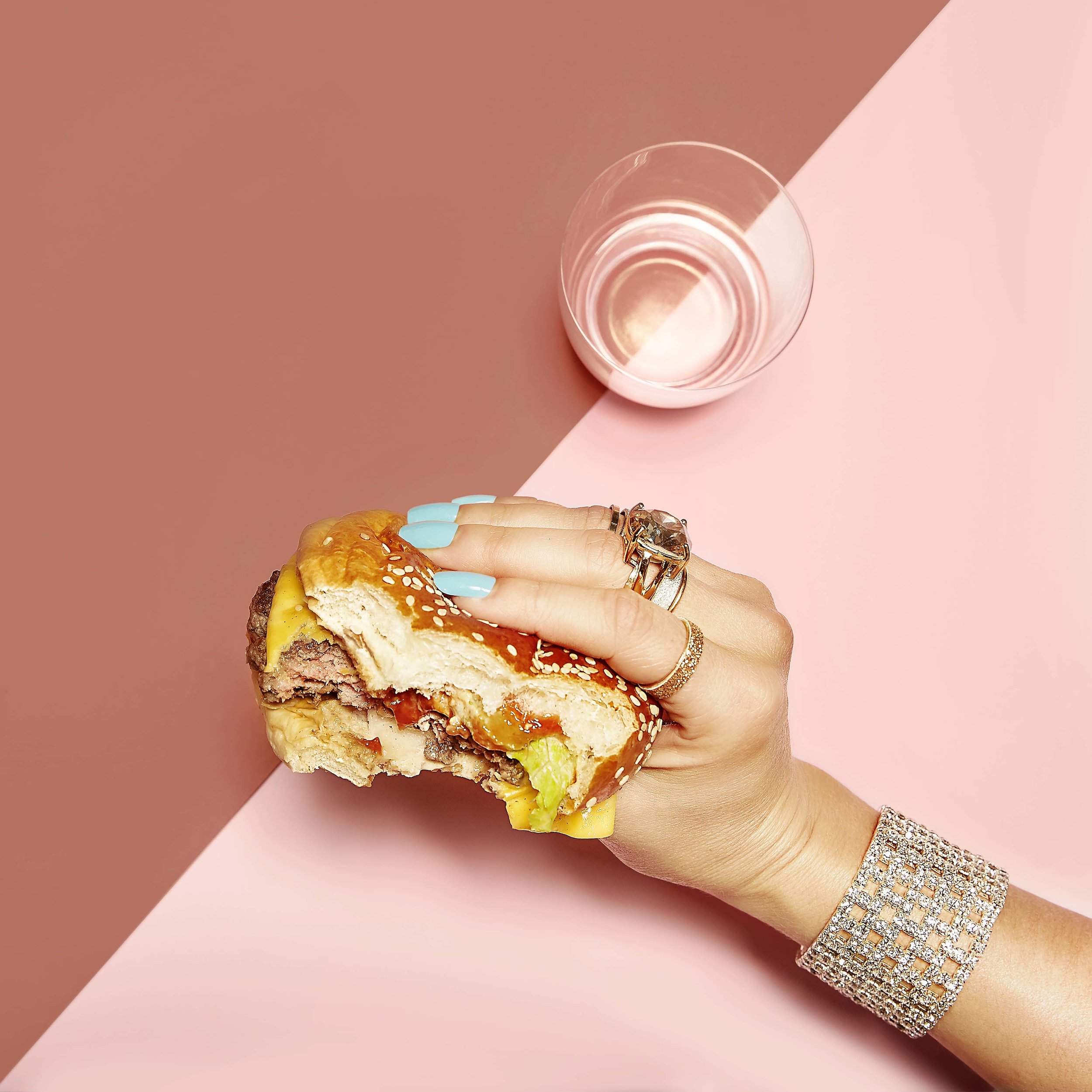 LoFi - Luxe
Editorial for STM Magazine
(Sunday Glossy, WA)
Styled: Teagan Sewell. Model: Kristee @ Chadwick
Makeup: Hendra Widaja. Hair: Scott @ Head Studio
Perth Fashion Festival Campaign 2017
SHANNON NOLL - ALBUM ART + PROMO
HONEY BIRDETTE "VEGAS OR BUST" CAMPAIGN : LAS VEGAS 2016
Campaign shoot for Honey Birdette Lingerie, shot in location in Las Vegas & Valley of Fire 2016. worked on both the production of the shoot and of course shot & retouched the whole campaign .
REIGN CARTEL - 2107 LAUNCH CAMPAIGN
Reign Cartel label - Campaign Shoot for label launch 2017 - shot at Studio 120 in Melbourne, with Style Counsel PR.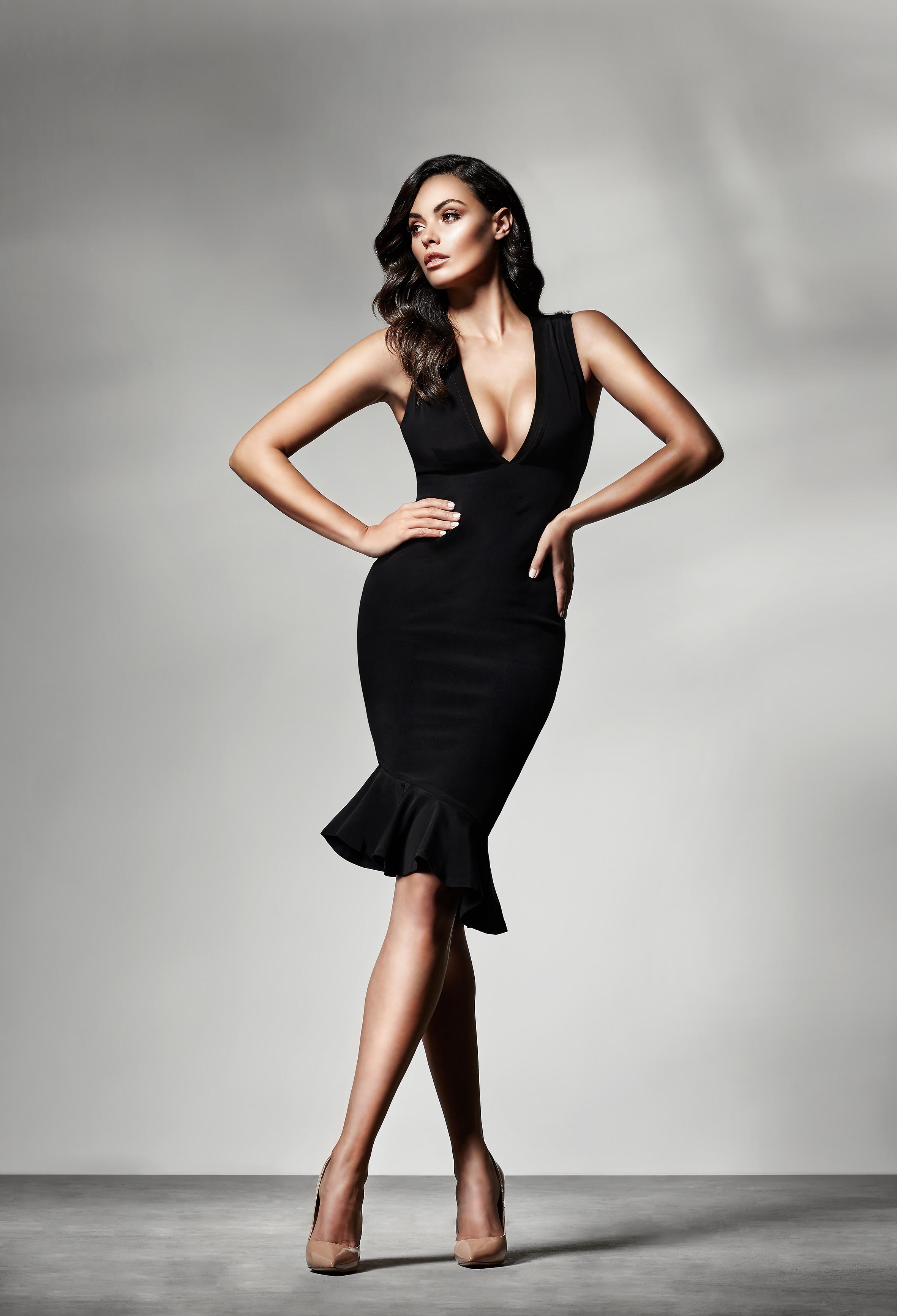 Editorial for LAUD Magazine
Hair & Beauty story Published in Laud Magazine
Mane Features, June 2016
ARTIST PROMO - E^ST @ WARNER MUSIC
JUNE 2016 ALBUM ART PHOTOSHOOT